C&K Lawn Care - Our Services
C&K Lawn Care provides more than just weekly lawn maintenance. Please consider us when in need of any of the following services.

Lawn Care
We provide full maintenance service. However, if all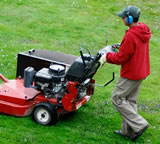 you need is a company to mow the yard, we are happy to help.

Standard service includes mowing the entire yard, line trimming (weedeating) around all trees, posts, fencing, etc., edging all sidewalks, patios and driveways with a blade edger and clean up of all clippings. We mulch as it is much better for the lawn. When necessary grass clippings are bagged and removed from the property.

Fertilization and Weed Control
Our six-treatment service keeps your property beautiful year round. We will fight those hard to kill weeds until they are gone. If it takes more than six treatments, the additional service calls are on us.

Shrub and Tree Trimming
Mowing the yard is only half the challenge. Bushes and trees that are not consistently maintained hurt the appearance of even the best-kept property.

Landscape Maintenance


We are good at creating landscape designs that require minimal maintenance. However, your investment and beautiful landscape can quickly disappear if not consistently maintained. C&K Lawn Care can help. We might even be able to save you money on your water bill.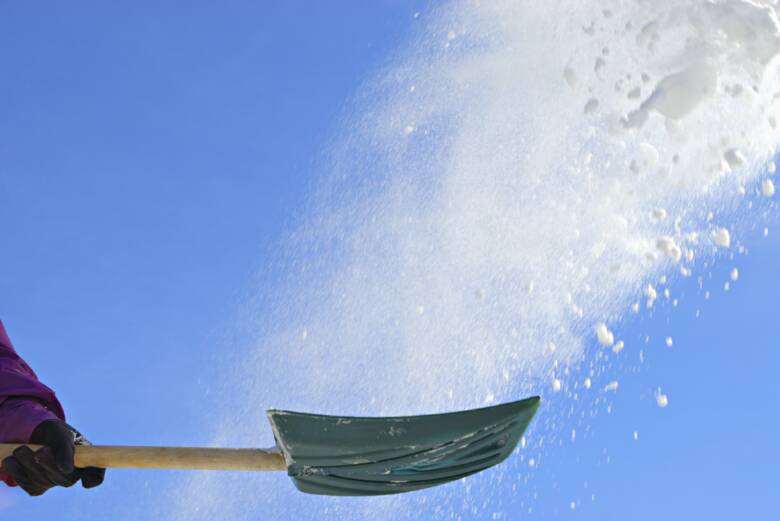 Snow Removal
We offer snow blowing and the clearing of snow from parking lots, driveways, walkways, and sidewalks.
If you are worried about ice, we have the ability to salt to ensure rapid ice melting. We can apply this along with your snow removal program.
Don't be afraid to go outdoors after a snow storm. We will quickly clear your walkways and driveways of snow so you can safely leave your home after a snow storm.
Do you need property maintenance for a commercial property? C&K Lawn Care can establish a budget and remain within it. All costs are known. There are no hidden or indirect charges. With our safety practices, training procedures and comprehensive insurance, it will nearly eliminate your exposure to liability as a result of careless or abusive use of equipment or chemicals.

C&K Lawn Care strives to be a one-stop 'Outdoor Service Provider'. We provide all types of service from lawn care to snow removal.

Call today to see if C&K Lawn Care is the right service provider for you!
216 539-9323